Suites for Successful People
Suites Success has office suites located in central Tucson providing a professional, convenient and affordable space to support large and small businesses. Entrepreneurs from various industries find our suites and event spaces ideal due to its central location, clean, remodeled and well appointed spaces. We are here to help meet your business needs.
Search Available Rental Spaces
As two business partners, Greg and Cindy recognize that Entrepreneurship is the core of America's economy. We want to provide a space for large and small business owners to meet and work at. This is our way of supporting and giving back to local Tucson companies.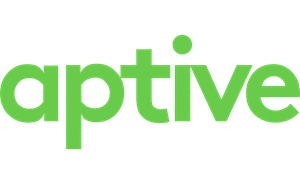 We believe every home should be enjoyed. We take on this responsibility by cultivating experts who love to serve and creating all-season treatments for your home. Aptive has partnered with the United Nation's Nothing But Nets campaign to stop the spread of malaria by mosquitoes. We dedicate a portion of company profits to Nothing But Nets to provide insecticide-treated bed nets to countries with the greatest need. Remove the stress of having to store and apply pesticides inside the home using a responsible professional you can trust. Don't just call an exterminator, call an Aptive professional today.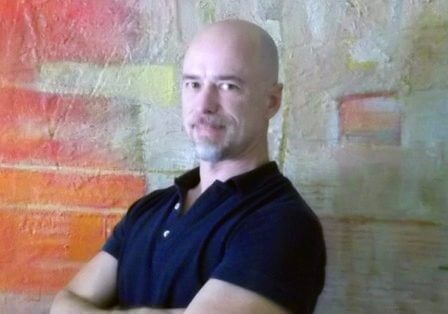 Eric T. Galbreath - Abstract Colorfield Composition
Born in 1965, Eric Galbreath was raised in the lush green suburbs of northern New Jersey. He graduated from The Art Institute of Pittsburgh while designing and art directing in a local advertising agency. After receiving his Bachelor of Arts in Visual Art and Design from Point Park College, Eric returned east to pursue theological studies. Master of Divinity in hand, he accepted an administrative position at the seminary, continuing to design on a freelance basis.
In 1997 Eric relocated to the American Southwest. The wide open sky and saturated colors captivated his spirit. Designing full time from his home office, Eric began painting abstract works as a way to transcend the flat, artificially perfect world inside the computer. Using his hands to manipulate real, physical materials was just the needed catalyst for an explosion of light, color, and delectable texture.